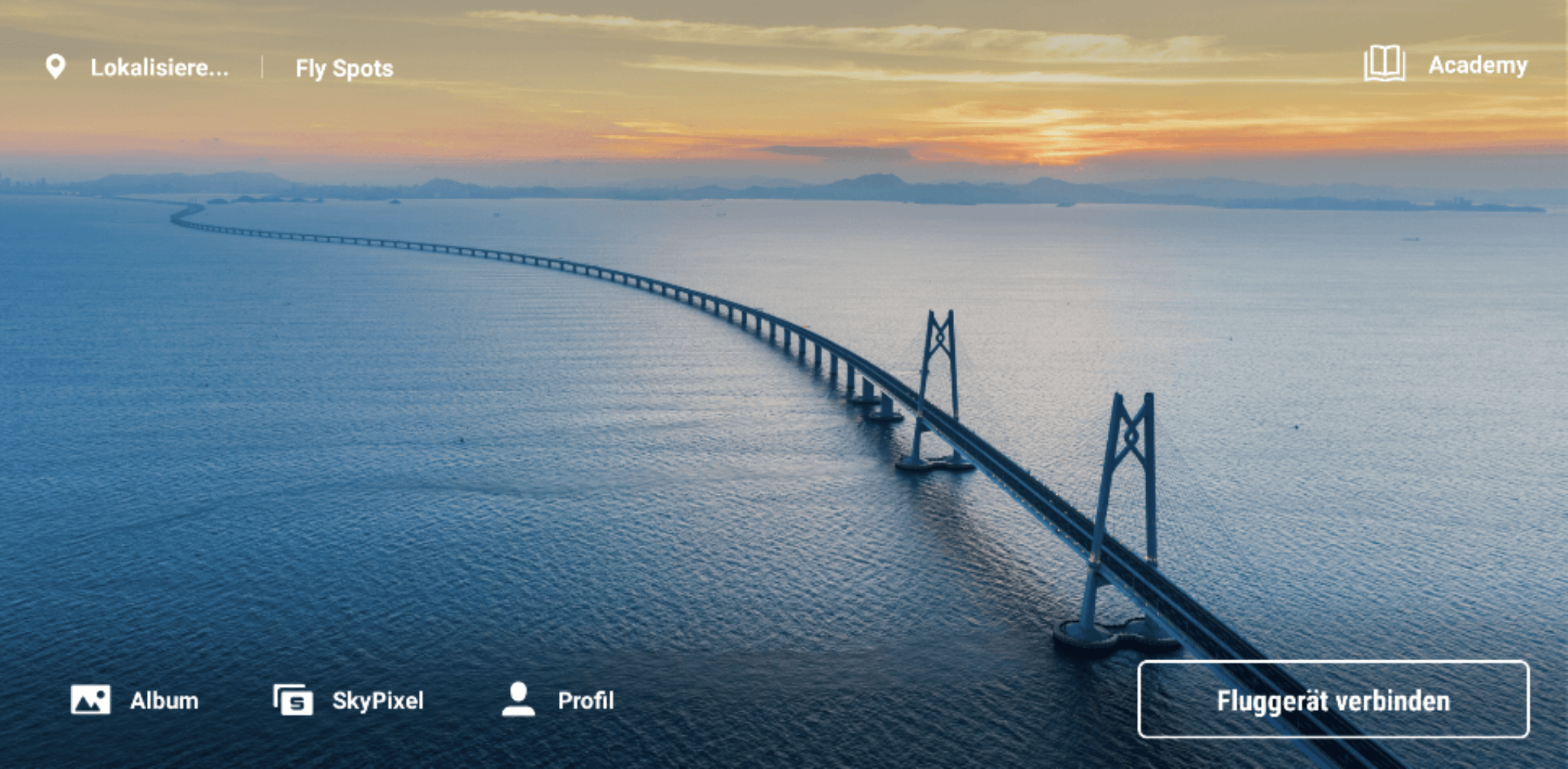 DJI Fly App Update v1.7.0
The new DJI Fly App v1.7.0 is a necessary update for the new DJI Avata drone. In this article, we'll tell you what else the new version has to offer.
As with any new drone, the newly introduced DJI Avata requires an update to the DJI Fly app. This has now happened with version 1.7.0. After the confusion surrounding the previous versions of the app, clarity should now prevail again for the time being.
The focus of the update is, as mentioned, compatibility with the new DJI Avata drone and the new Goggles 2. In addition, there is talk of further problem fixes and improvements in app quality – what that means in detail knows, as always, only DJI itself.
In addition, the update also makes a change to the DJI App Album function, which is explained in detail in the screenshot below (german version of the DJI Fly App used).
Patchnotes DJI Fly App Update 1.7.0
What's New
Adds support for DJI Avata.
Adds support for DJI Goggles 2.
What's Fixed
Fixed certain issues and optimized overall app quality.
Download DJI Fly App 1.7.0
As usual, iOS users can download the new DJI Fly app version 1.7.0 directly from the App Store. The download* of the app for iOS and Android can also be found on the official DJI site*. For Android, the DJI Fly app has not been available in the Google Play Store since version 1.2.4. It must therefore be obtained from DJI's website and has its own in-app update mechanism (german) that automatically checks for the latest version.
The app will then automatically inform you about a new version and can download and install it. Alternatively, you can manually trigger the search for a new version in the DJI Fly app via Profile -> Settings -> Info -> Check for updates.
*The links contained in this article are so-called affiliate links. With these links DeinDrohnenpilot.de gets a commission for mediated purchases. The price does not increase for the customer.
Letzte Aktualisierung am 2023-06-03 / Affiliate Links / Bilder von der Amazon Product Advertising API
Kategorien: News