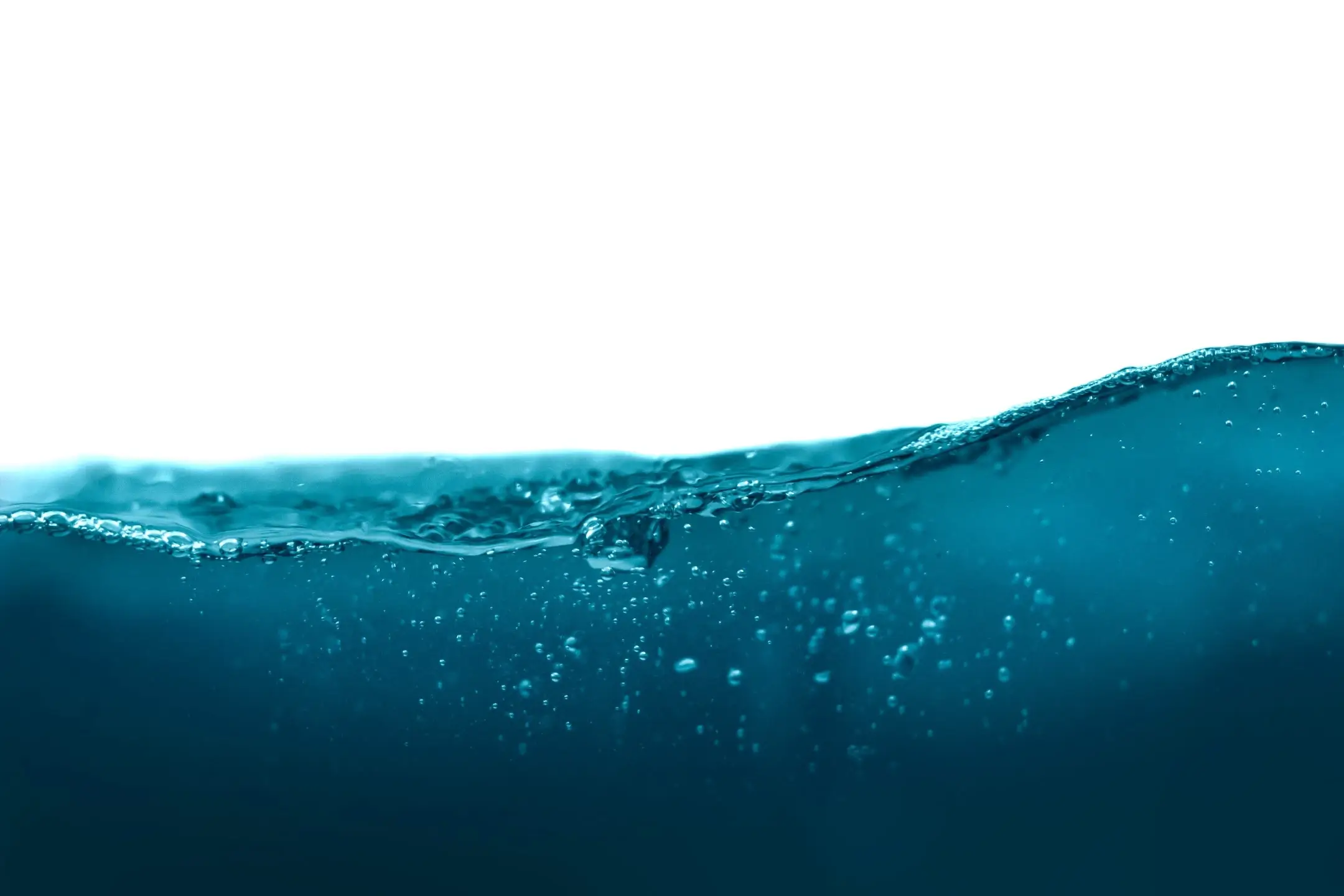 Is the DJI Avata waterproof?
We tell you whether the DJI Avata is waterproof and what you should keep in mind when flying in the rain or bad weather. In addition, we give you further tips on this topic.
DJI Avata waterproof?
In a nutshell: No. The DJI Avata (Introducing) is neither waterproof nor water-resistant. This makes it a seamless addition to the DJI range of drones, all of which are not waterproof in the consumer and prosumer segments.
What are the implications?
Clearly, keep the drones away from water as much as possible. Special caution is therefore required when flying over bodies of water. A crash into the water can result in a total loss. But also be careful in bad weather, because both rain and fog can be dangerous for the drone.
DJI Avata flying in the rain
Since the Avata is not waterproof or water-resistant, it should accordingly not be fl ooded in the rain. Depending on how hard it rains, sooner or later moisture will end up in places where it is not wanted. The same applies to heavy fog. Even fog can cause moisture to settle on the drone, which can cause serious damage to components. General information and tips on this topic can be found in our article Flying a drone in bad weather – what to consider (german).
Angebot
DJI Avata Pro-View Combo
Gewicht 410g
4k 60 FPS Videos
18 Minuten Flugzeit
Fluggeschwindigkeit bis zu 97,2 km/h
Wendige kleine FPV Drohne, neue Goggles 2 und vieles mehr!
FAQ and summary
Is the DJI Avata waterproof?
No. The drone should be kept away from water.
Is the DJI Avata water resistant?
No.
The DJI Avata is not waterproof either. Therefore, you should urgently make sure not to send the drone swimming! However, if you often travel around or over bodies of water or can't always avoid sending your drone out in the rain, you should definitely check out the DJI Care Refresh protection package. Because water damage is also covered here. You can get details in the linked article and on the DJI page with all the details.
*The links contained in this article are so-called affiliate links. With these links DeinDrohnenpilot.de gets a commission for mediated purchases. The price does not increase for the customer.
Letzte Aktualisierung am 2023-06-03 / Affiliate Links / Bilder von der Amazon Product Advertising API
Werbung

Kategorien: Drone Know How