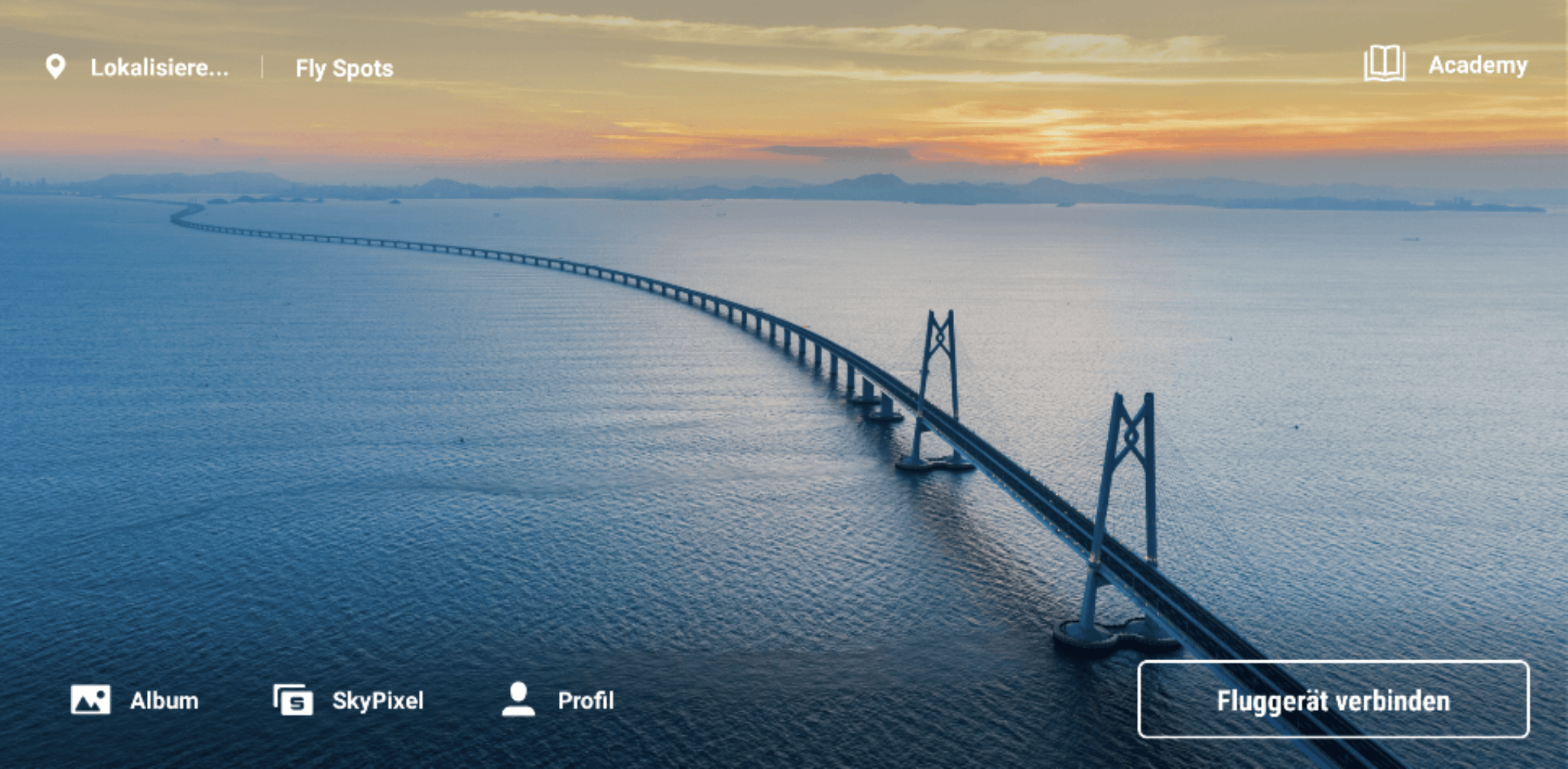 DJI Fly App Update v1.7.5
With the DJI Fly App v1.7.5, the next update of the in-house app for controlling DJI drones is ready. What exactly the update brings new, however, is not yet known. We summarize the information for you.
DJI has started to roll out the DJI Fly app in version 1.7.5. So far only for Android devices and unfortunately without correct patch notes. The note about the changes made with the update is identical to those from version 1.7.4. We assume that DJI will provide the correct patch notes or correct the whole thing with another update.
We haven't noticed any issues with the new version yet, but no obvious changes either. We suspect that the update will contain the typical unspecified bug fixes and app improvements, and will not deliver any new features.
If we receive any new information on this, we will update this post accordingly and include the latest update notes.
DJI Fly App 1.7.5 Download
The download of the current version is already distributed via the Android in-app updater and is also available on the official DJI website*. For iOS, there is currently no indication of the 1.7.5 update, so it may be that the update only fixes issues on Android and will not be released for Apple devices.
*The links contained in this article are so-called affiliate links. With these links DeinDrohnenpilot.de gets a commission for mediated purchases. The price does not increase for the customer.
Kategorien: News