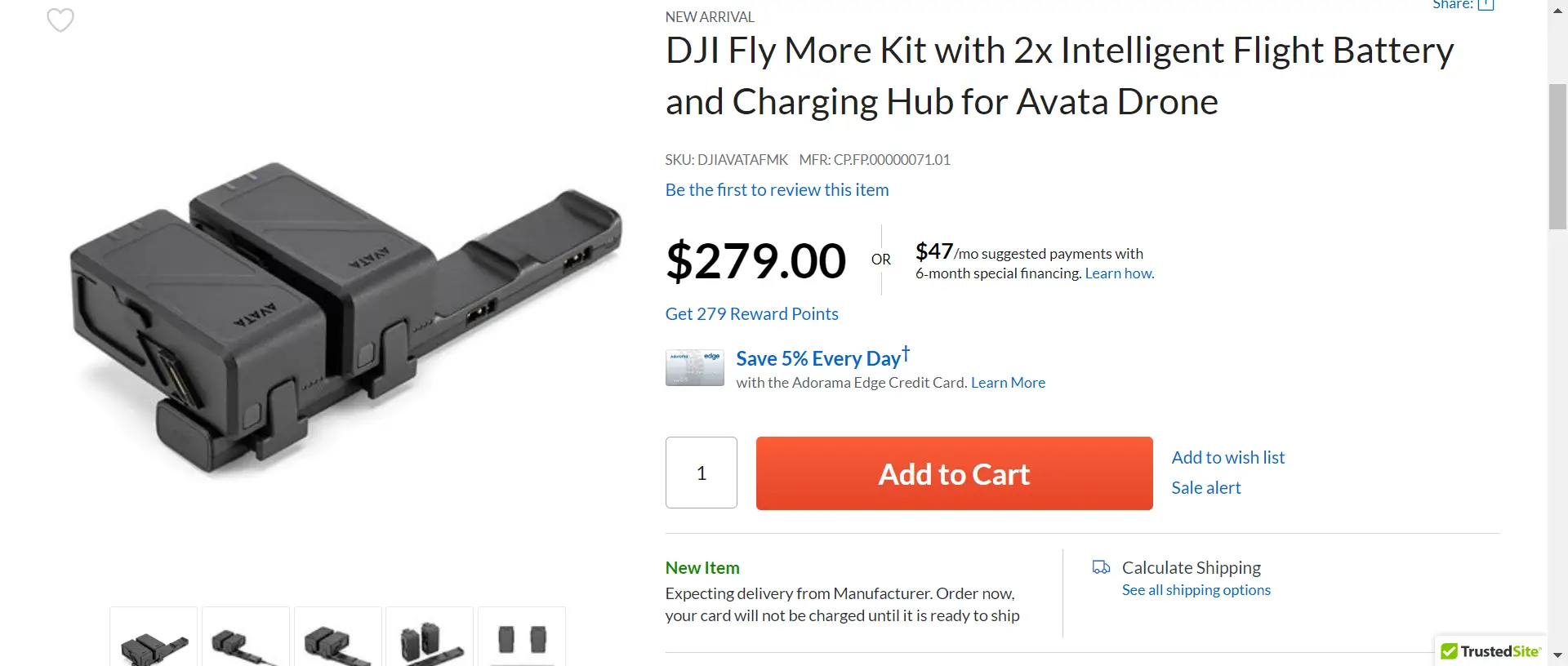 DJI Avata accessories appeared in the store before release
A well-known online store from the USA has probably unintentionally published the available accessories for the DJI Avata FPV drone before the official announcement. We show you the details of the accessories.
In the past few days, some attentive users have noticed that accessories for the upcoming DJI Avata drone were listed in the online store Adorama, including photos, descriptions and price. Even though the product pages have been taken offline in the meantime, screenshots have of course already been taken.
We show you in the following list, which accessories were listed in the store and what we can expect here with the DJI Avata. Most of the items are typical DJI accessories. The images seem real and plausible to us, so we assume that they will be the actual available accessories for the Avata. However, there is no official confirmation of this yet. In addition to the Avata accessories, there are also two products for the new DJI Goggle 2 video goggles. All screenshots are taken from the website dronedj.
DJI Avata Battery Charging Hub
There will also be a multi-charger for the DJI Avata batteries, in which the drone batteries can be charged one after the other.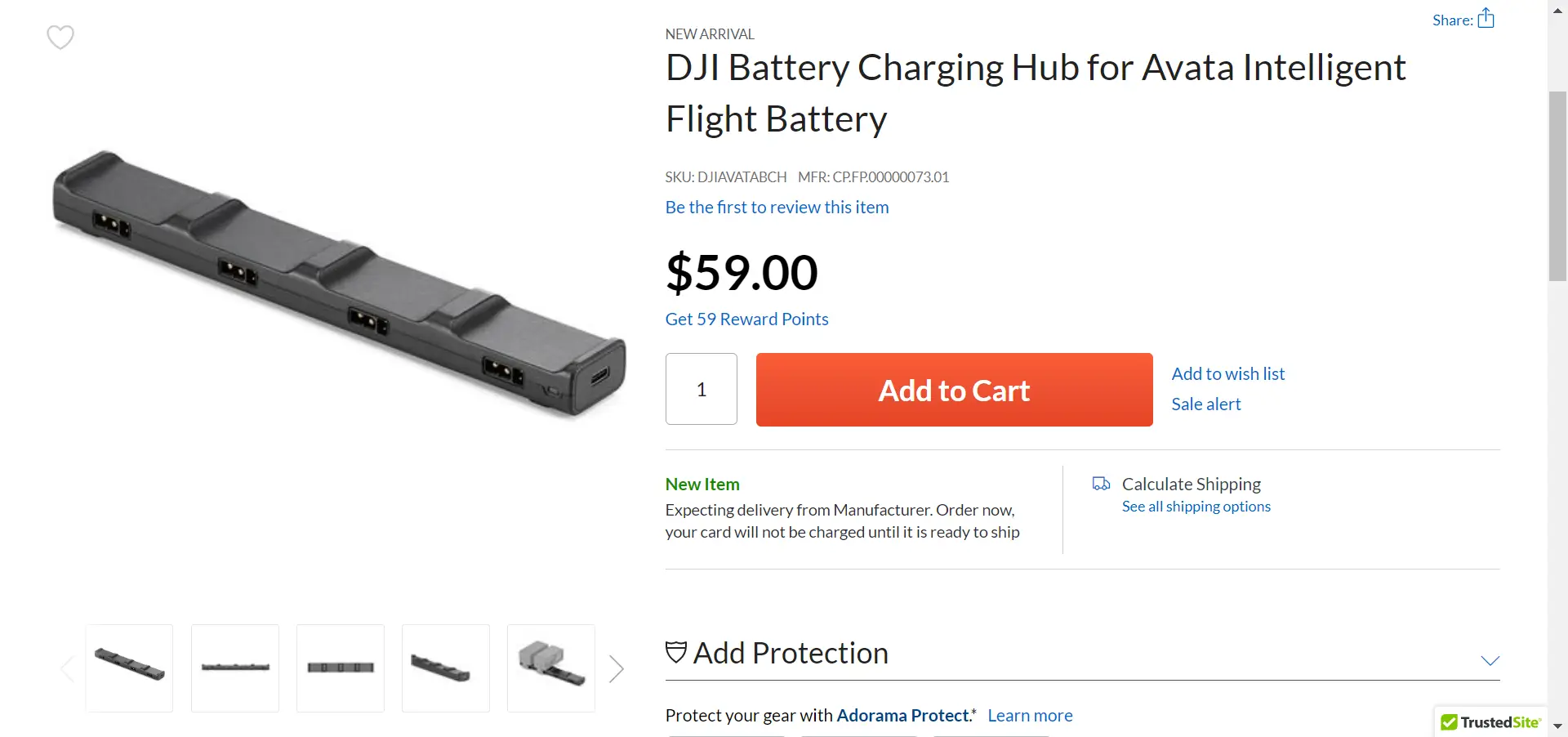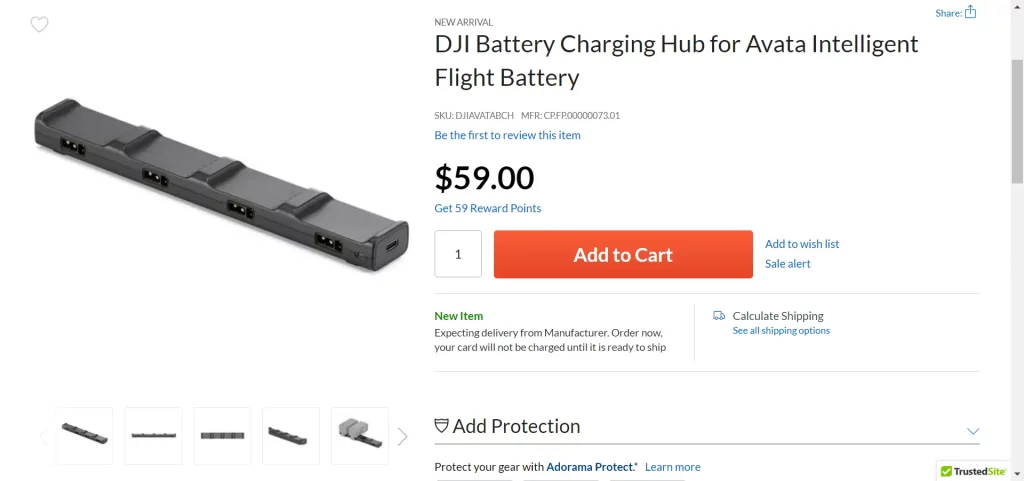 DJI Propellers for Avata Drone
A spare part that no drone should be without: spare propellers. As already known, these are screwed into the DJI Avata and not clamped via quick-release procedure.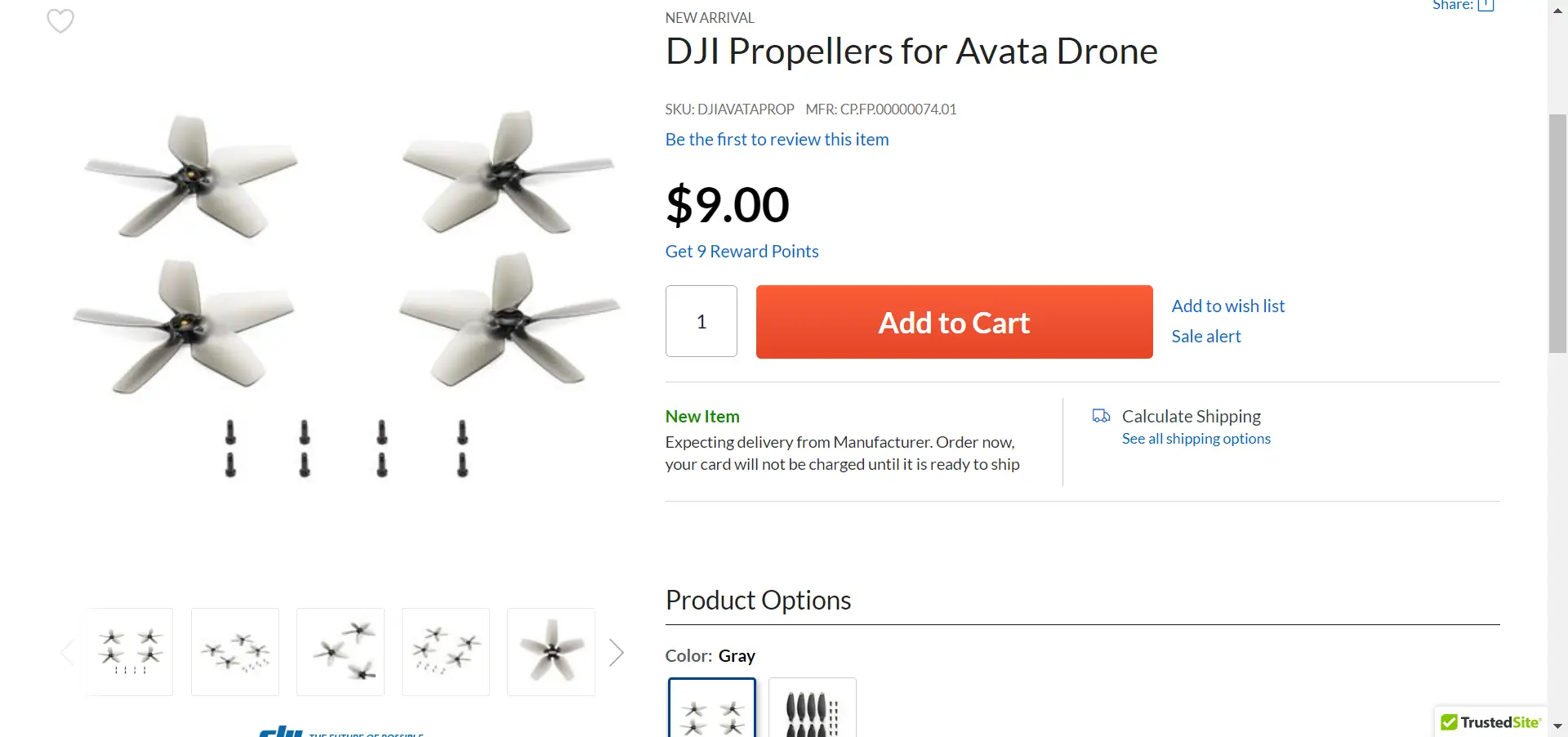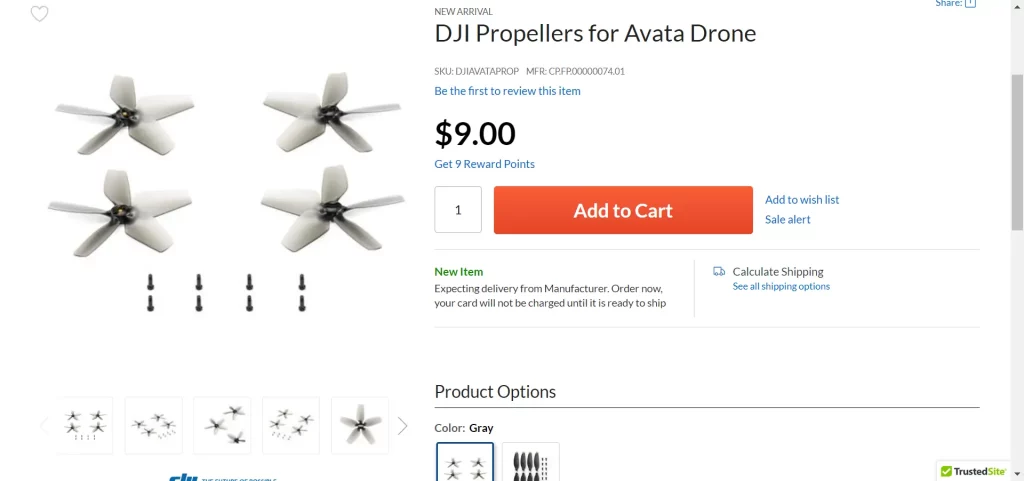 DJI ND Filters Set with ND8, ND16, ND32 Filter for Avata Drone
For $79 you can also buy a set of ND filters. ND8, ND16 and ND32 are part of the package here.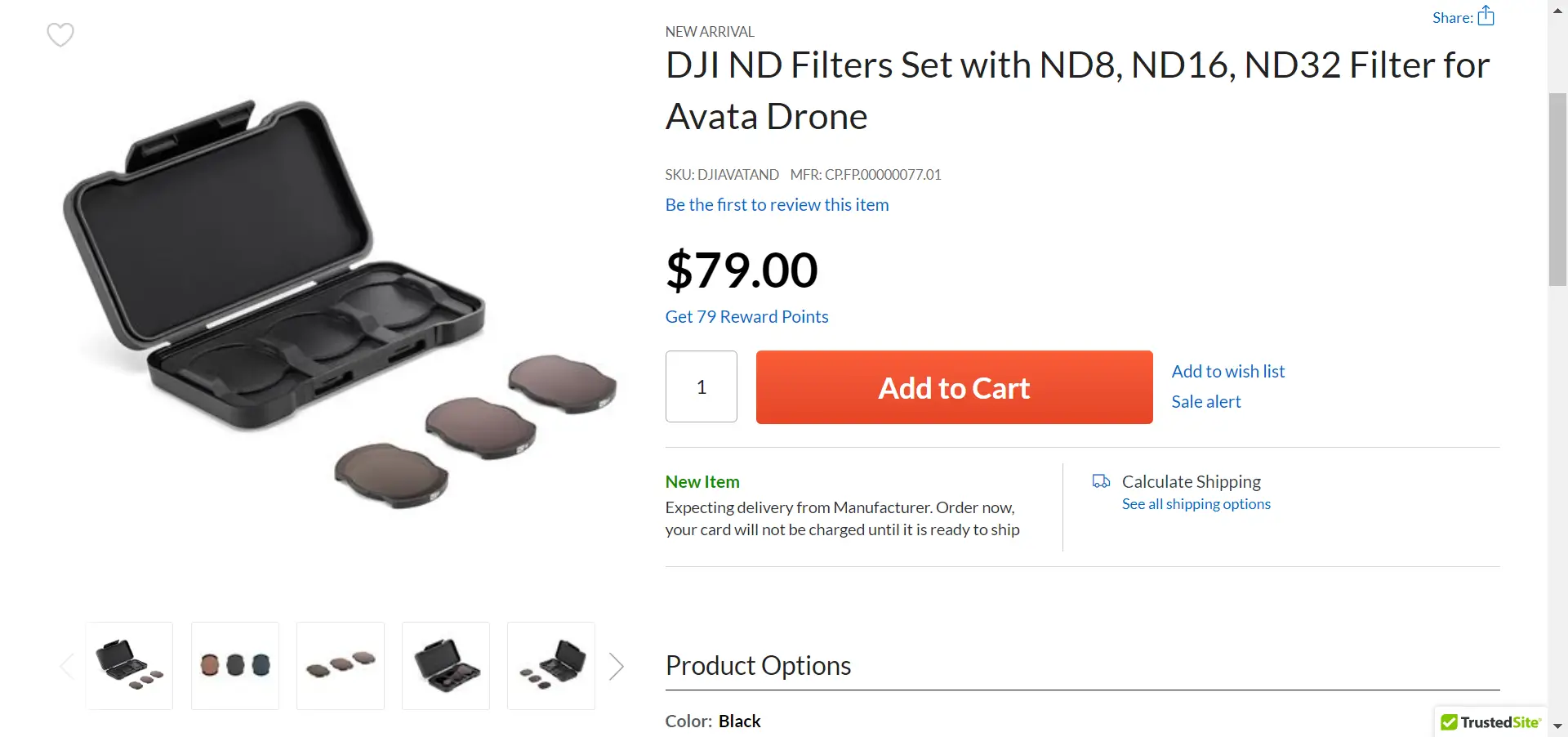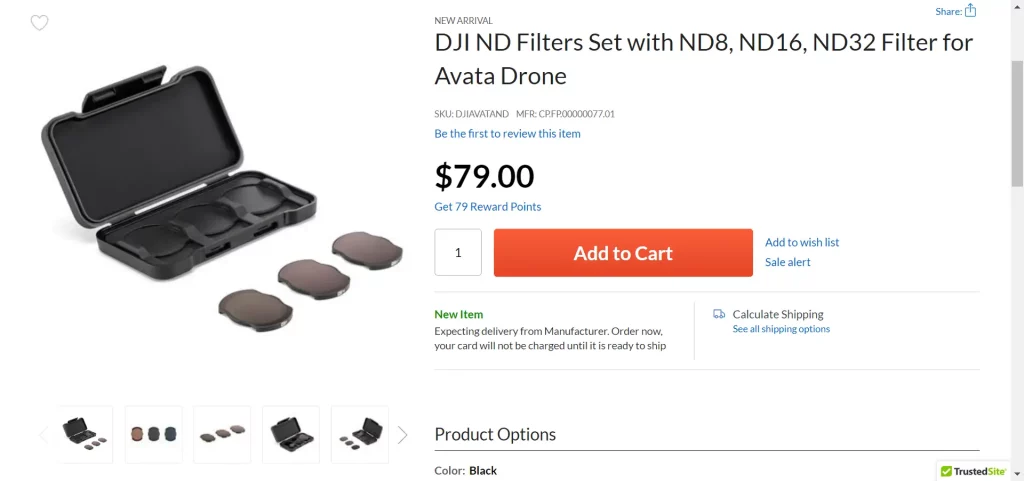 DJI 2420mAh Intelligent Flight Battery for Avata Drone
Extra batteries are probably the most purchased accessory for drones. A battery of the DJI Avata holds 2420mAh and will cost $129.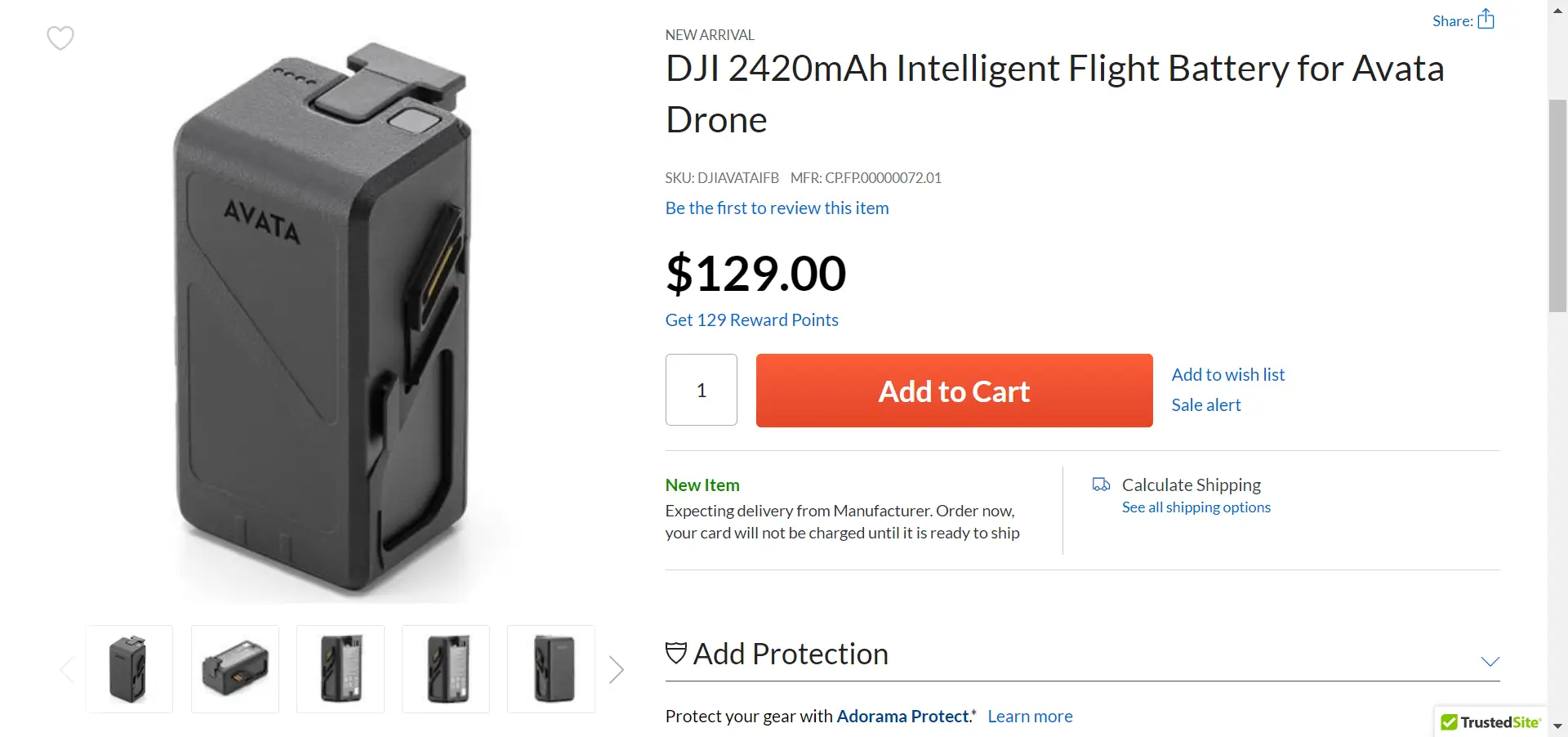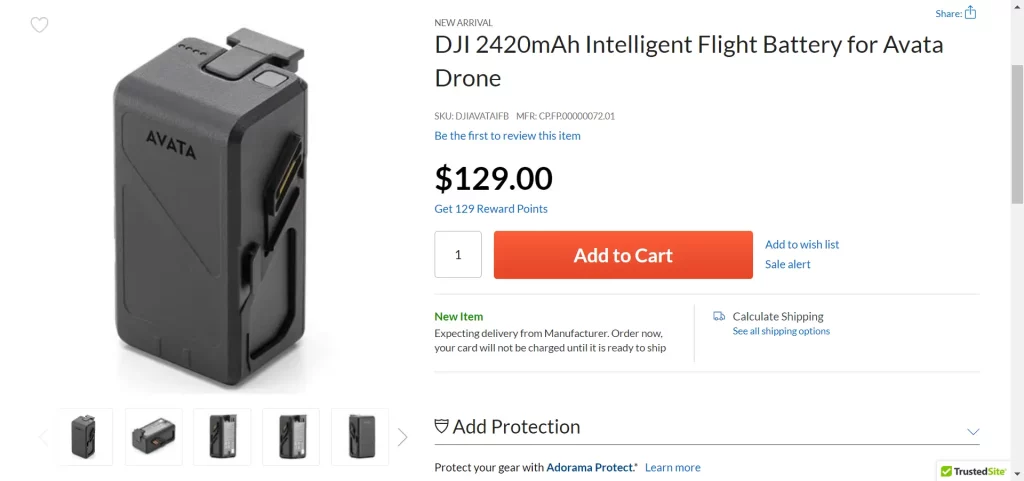 DJI Fly More Kit with 2x Intelligent Flight Battery and Charging Hub for Avata Drone
DJI is known for its Fly More Kits, which include some of the accessories as a package and are cheaper than buying them individually. For the DJI Avata, the Fly More Kit will include 2 batteries and the multi-charger for a price of $279. Two batteries purchased individually already adds up to $258 according to the prices here. Plus the Charging Hub for $59 adds up to $317 purchased individually. So the Fly More kit delivers a savings of $38.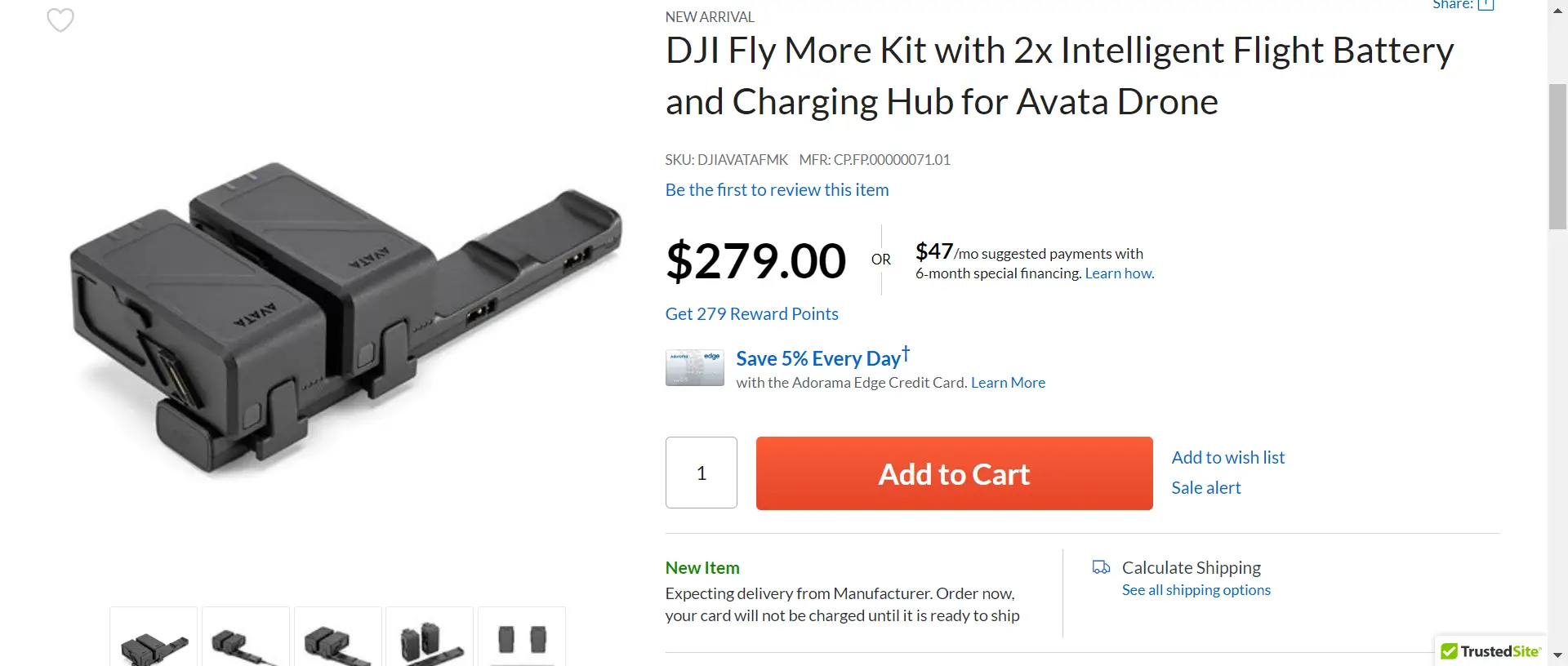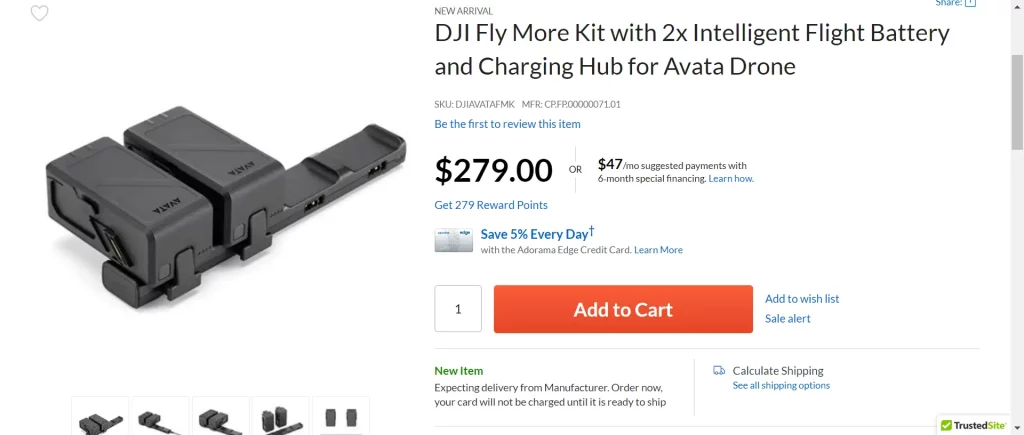 DJI Propeller Guard for Avata Drone
Also, the propeller guard sit sold separately and costs $29.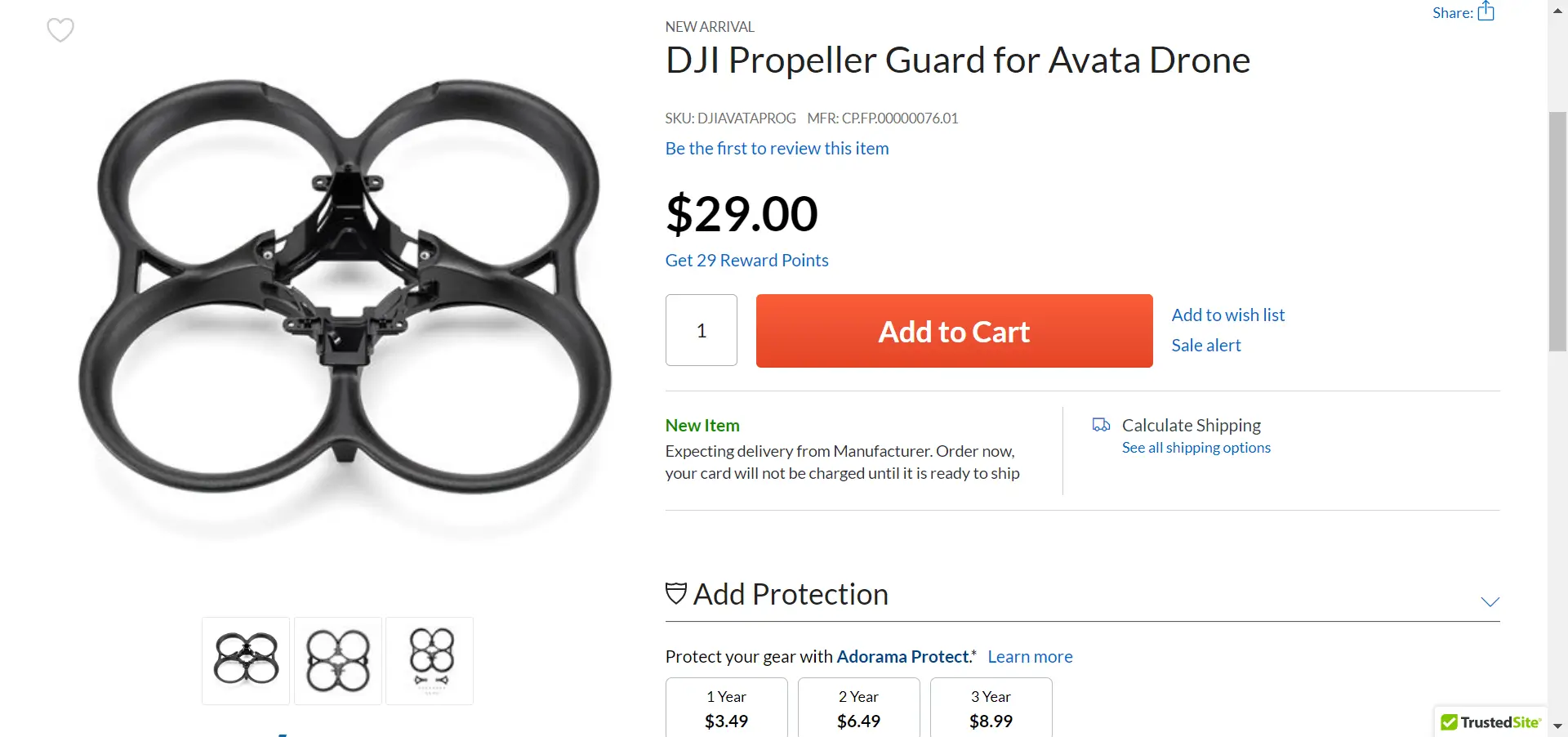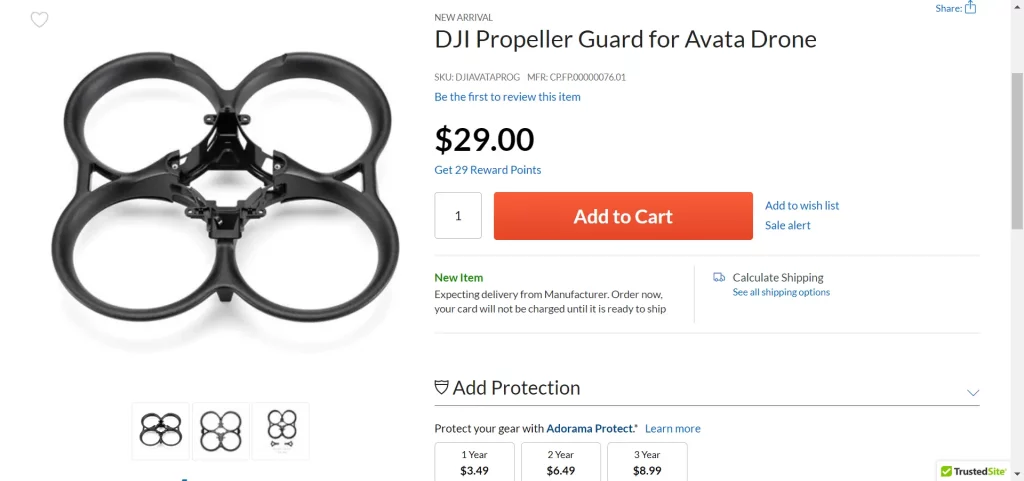 DJI Upper Frame for Avata Drone
In addition, the frame of the Avata drone can also be purchased individually. This means that the user will be able to change it himself. It can be assumed that there will be colored frames available for purchase in the foreseeable future. The price is $19.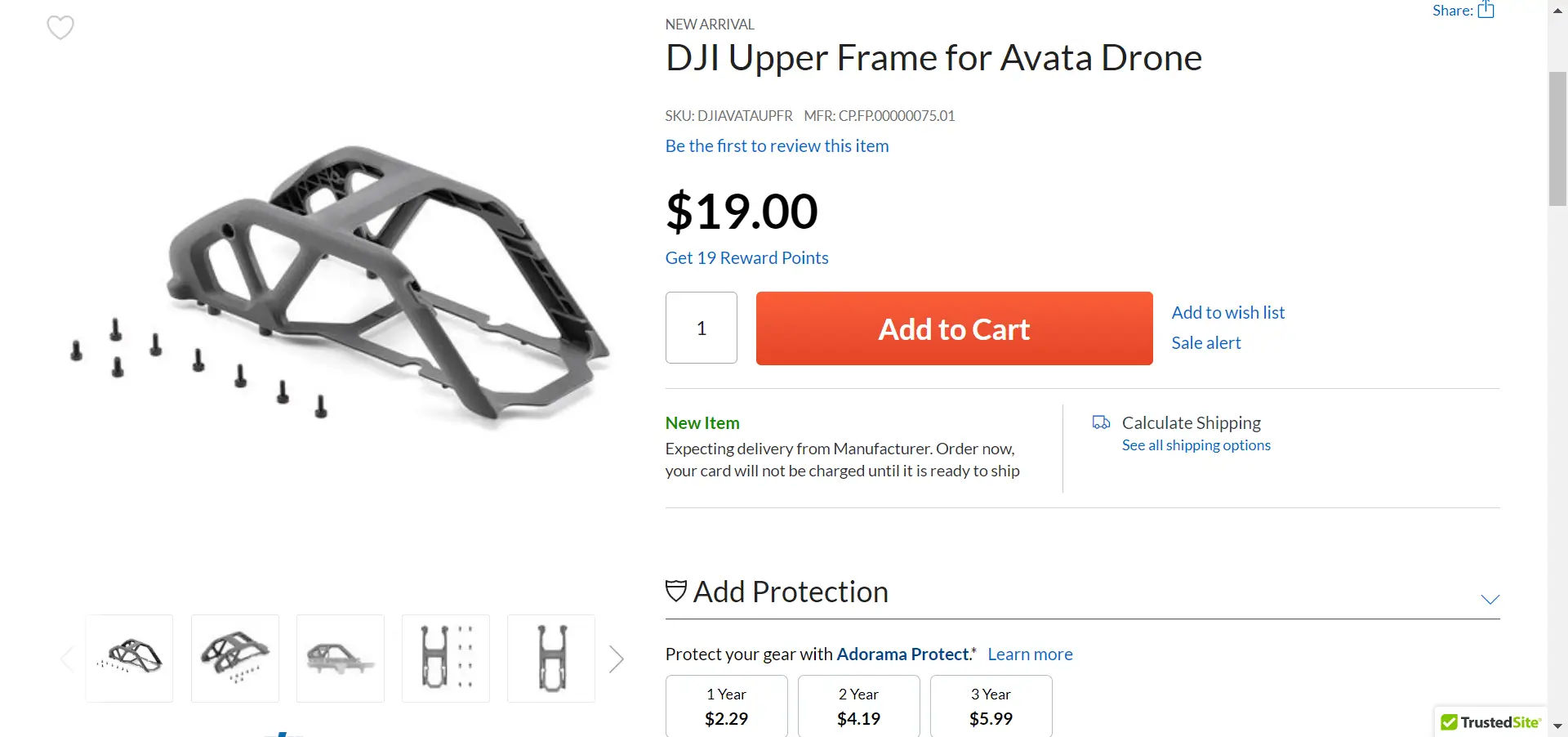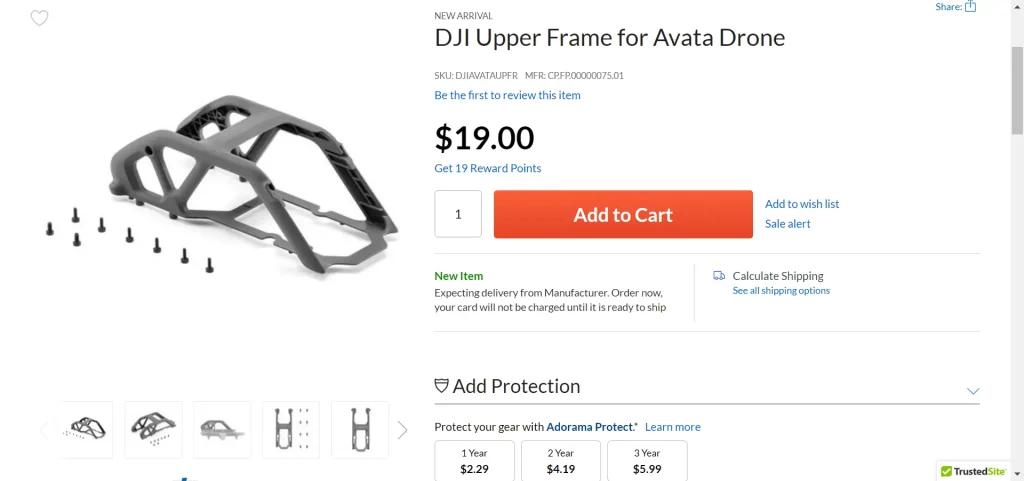 DJI Headband for Avata Goggles 2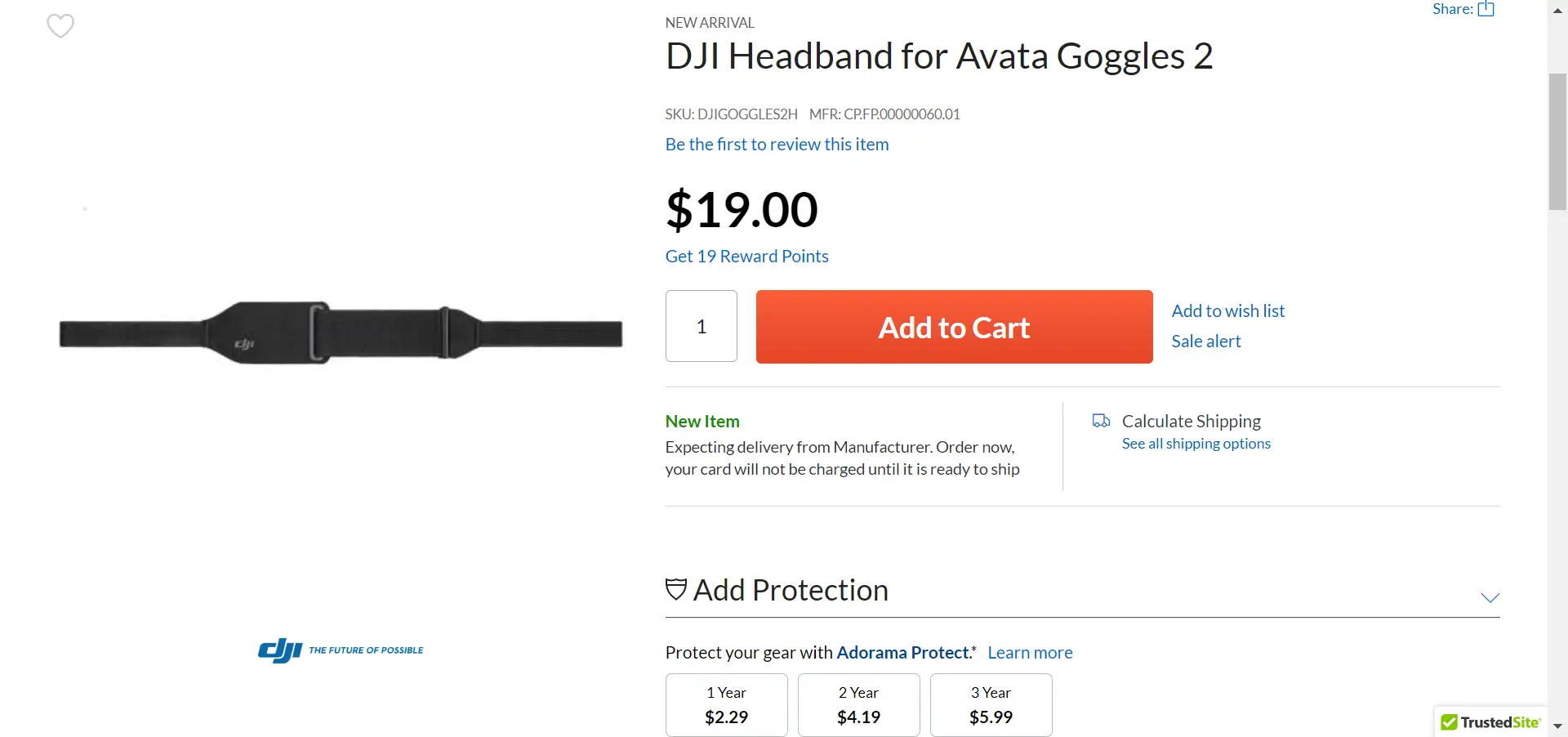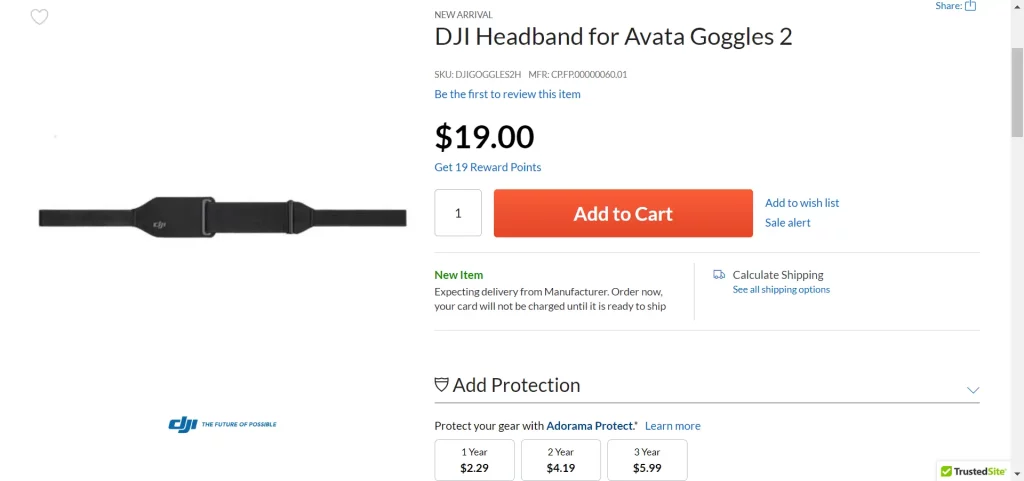 DJI 1800mAh Battery for Avata Goggles 2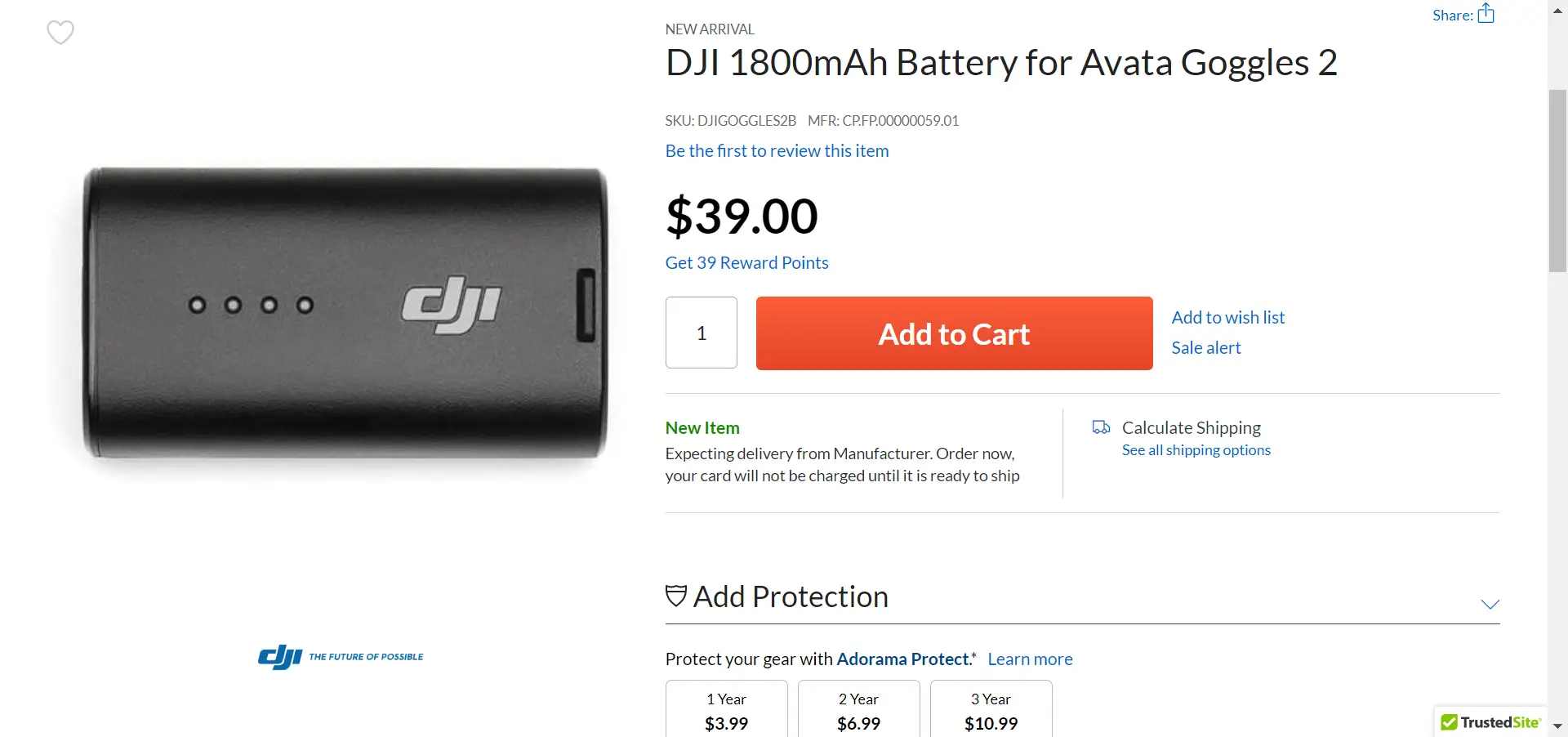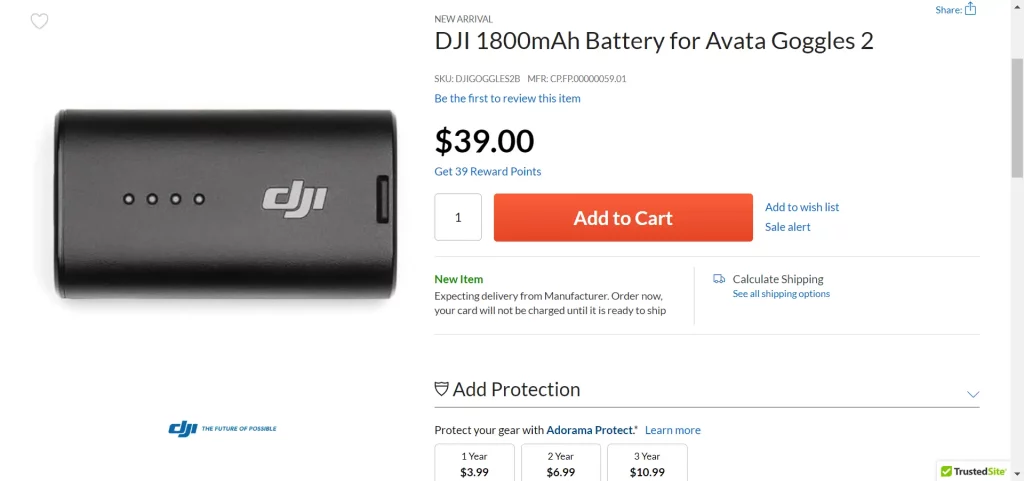 Kategorien: News